¿QUE
 PIENSAN 
DE NOSOTROS?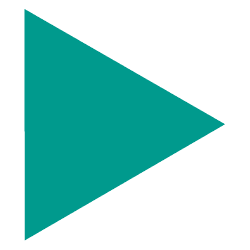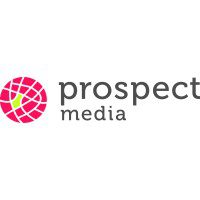 "The way of you're working. I love it. Most of networks do no understand that being kindness with publishers will make collaborations ever wonderful. P.s Lou it's one of the best girls around"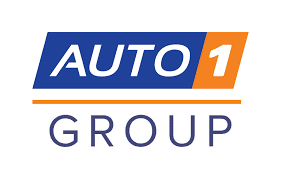 "It is a pleasure working with Lovvis Advertising and especially the cooperation with Anna and Lou, who always deliver clear communication, quality traffic and quick responds"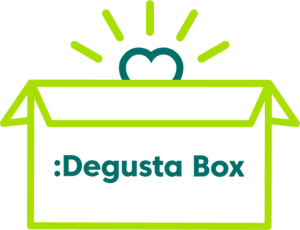 "Lovvis is made of a nice team, always very polite and nice in their emails. They answer really quickly to emails. It's a pleasure working with them ?"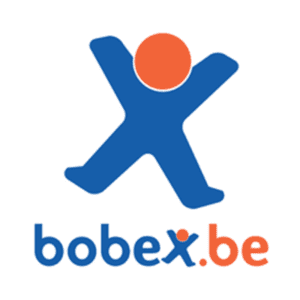 "Lovvis Advertising cuts to the chase: clear communication, quick actions. A perfect addition to your marketing mix ?"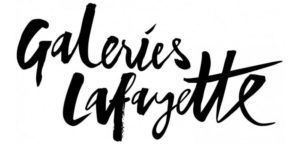 "Nous avons réalisé plusieurs campagnes d'email d'acquisition avec Lovvis Advertising et les résultats ont été très performants et nous ont permis de toucher de nouveaux clients. La disponibilité et la grande sympathie de l'équipe sont aussi un vrai plus."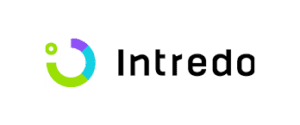 "The rapidity of your work, your helpfulness, the quality of your traffic and your lovely girls (Anna and Lou ?): all mentioned before are your strengths, working with you is a pleasure ?"
¿TE GUSTA TRABAJAR CON NOSOTROS?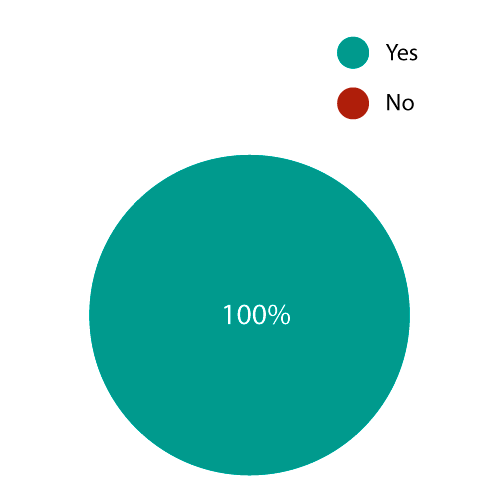 ¿CUÁLES SON NUESTROS PUNTOS FUERTES?

¿RECOMENDARIAS A TUS COMPAÑEROS /COLEGAS TRABAJAR CON NOSOTROS?