THE FIERCE
AGENCY
THAT PUTS
LOVE 
INTO ITS
PROJECTS
We show you that Email marketing is as alive as ever, maybe even more so.
Convert users into loyal customers of your company thanks to the best strategies.
At Lovvis Advertising we like to call the result of what a Display strategy entails: PROFITABILITY.
A term invented by us to define what has been the perfect marriage between performance and visibility.
We make them see you, but above all they remember you.
At Lovvis Advertising we have clients, contacts and a network of affiliates around the world.
Our digital marketing agency in Barcelona is constantly looking for new affiliates and campaigns that can be distributed internationally.
Lovvis Advertising is the perfect digital marketing agency in Barcelona if what you are looking for is transparency, communication, an emphasis on human relations and above all: great results.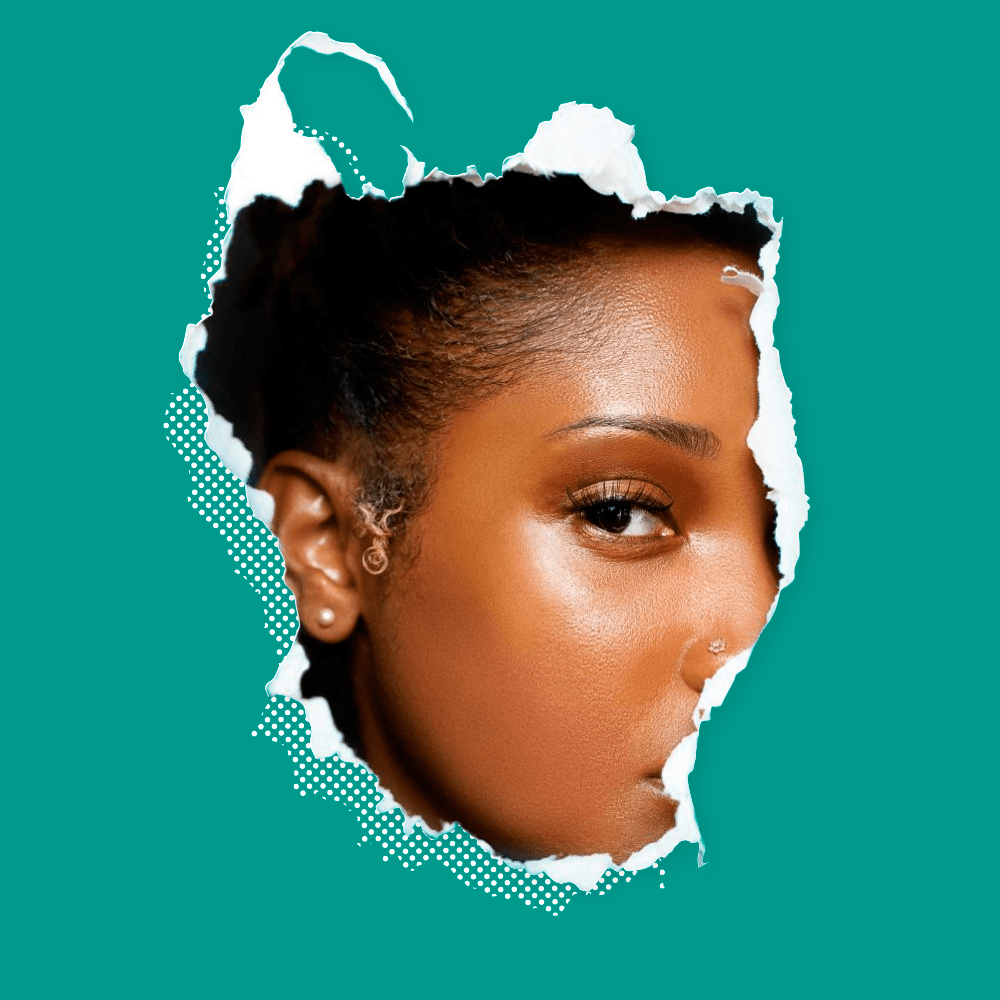 Who is Lou?
Or rather who am I?
My name is Lou, I am French and if I could define myself in 3 words they would be: dynamic, daring and perfectionist.
I am the architect and creator of Lovvis Advertising. The main objective of our digital marketing agency in Barcelona is to help brands promote their products and / or services thanks to Emailing and Display marketing.
Together with my team, we formed the Loutin.
We believe in the importance of taking care of each of the steps we take to draw up and carry out strategies. For this reason, our way of acting adapts to each project, achieving the best results every day.
We work hand in hand with brands, whatever the sector in which they develop their activity, internationally.
We want to work with you.
If we had to define our style in one sentence.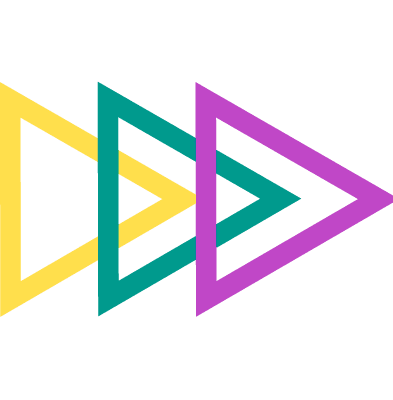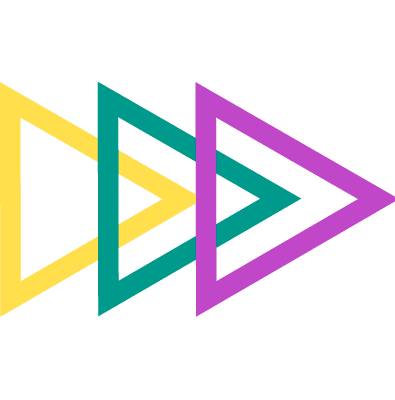 Every problem has a solution. If there is no solution, no problem!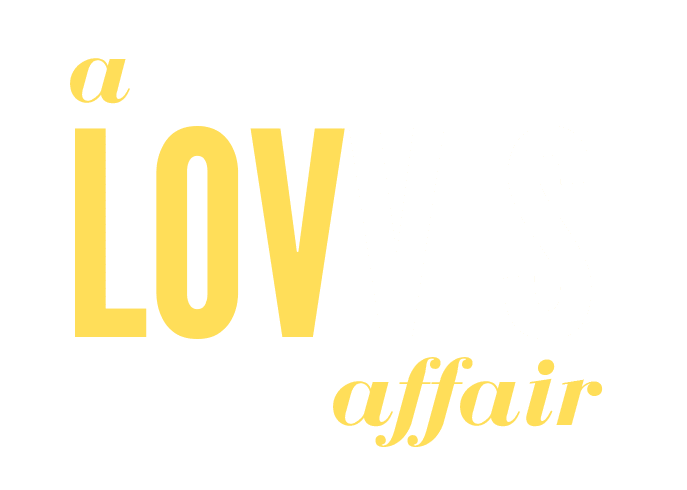 During the time that we have worked in our digital marketing agency in Barcelona, ​​we have been able to collaborate with many companies from different sectors, helping them meet their objectives with passion, dedication and a lot of dedication.
The Loutin is constantly acquiring experience and new ways of carrying out effective strategies that guarantee the success of our clients.

WHAT OUR CUSTOMERS THINK ABOUT US?
Here you can find some of our strengths according to our clients. We work to reinforce them day by day!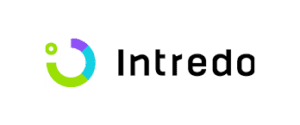 "The rapidity of your work, your helpfulness, the quality of your traffic and your lovely girls (Anna and Lou ?): all mentioned before are your strengths, working with you is a pleasure ?"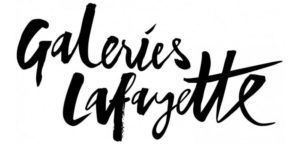 "Nous avons réalisé plusieurs campagnes d'email d'acquisition avec Lovvis Advertising et les résultats ont été très performants et nous ont permis de toucher de nouveaux clients. La disponibilité et la grande sympathie de l'équipe sont aussi un vrai plus."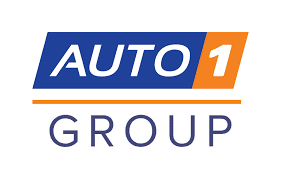 "It is a pleasure working with Lovvis Advertising and especially the cooperation with Anna and Lou, who always deliver clear communication, quality traffic and quick responds"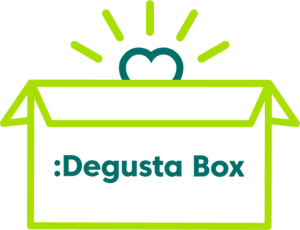 "Lovvis is made of a nice team, always very polite and nice in their emails. They answer really quickly to emails. It's a pleasure working with them ?"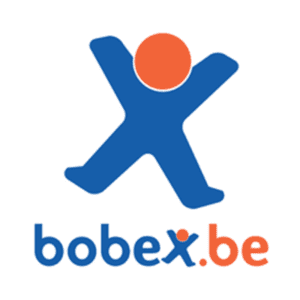 "Lovvis Advertising cuts to the chase: clear communication, quick actions. A perfect addition to your marketing mix ?"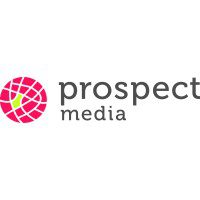 "The way of you're working. I love it. Most of networks do no understand that being kindness with publishers will make collaborations ever wonderful. P.s Lou it's one of the best girls around"
Tell us where you want to go and we will take care of finding a way to achieve it.
We are constantly looking for new affiliates, partnerships, and opportunities.
Leave us in touch and our team will respond as soon as possible.